Donate Online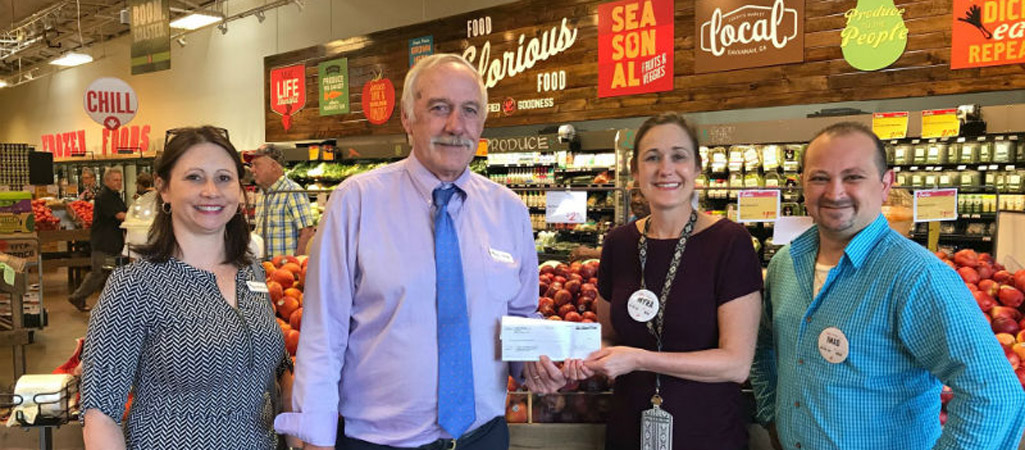 As a nonprofit, Royce relies on community support to continue to provide an individualized learning environment. Parents, staff, alumni and friends can all make a difference and we hope that you will consider Royce – and its programs – in your philanthropic giving.

Donations may be made online or sent to:

Royce Learning Center
4 Oglethorpe Professional Blvd.
Savannah, GA 31406
To pay by phone, please contact our Director of Development; Guieneverre Cutlip at (912) 354-4047

We appreciate your support.
Ways You Can Make A Difference:

Annual Fund
Every donation to this fund makes an impact on our students, faculty and even the community. The greatest asset Royce provides is the opportunity for our students – in each of our programs – to transform their lives through education and literacy.
Make a donation today below

Matching Donations
Many companies offer matching gift programs to encourage employees to contribute to charitable organizations. Ask your employer if they are a matching donor.

Georgia State Tax Credit
It is an easy way to give back without having to give extra. Essentially, you are redirecting your Georgia State taxes to Chatham Academy. You will still have to pay your taxes, but with this program, your tax dollars stay in Savannah to provide academic scholarships for our students.
Learn more about the Georgia State Tax Credit Here