Parents
Remember to check back for the most up-to-date information.
---
IMPORTANT UPDATES:
Yearbook - Order forms have been sent home - $20 each (Venmo, On file CC/ACH, Cash or Check)
Lunch - No Lunch Provided the Last Week of School - please pack your child a lunch for Monday and Tuesday.
Full Days - Monday 5/23 and Tuesday 5/24
Yearbook Signing Day - Tuesday, 5/24 at 2 pm
Half Days - Wednesday 5/25, Thursday 5/26, Friday 5/27 - Dismissal at 11:30
Final Exams for High School & Middle School - 5/25, 5/26, and 5/27 - attendance is required. Please contact Laci Culbreth if you have any questions.

We will be sending out a letter on Friday, the 27th with...
Full calendar for the 2022-23 school year
Updates on content and curriculum
Additions to extracurricular activities, mindfulness activities, and executive functioning skills instruction
Uniform Guidelines
Technology & Cell Phone Policy changes

Thank you all for being so supportive and involved this year.

We are looking forward to helping all of our students continue to meet and exceed their goals in the
2022-2023 school year!

---
LUNCH


---

---
We can now take Venmo!
Follow this QR Code for Lunch, Donations and more!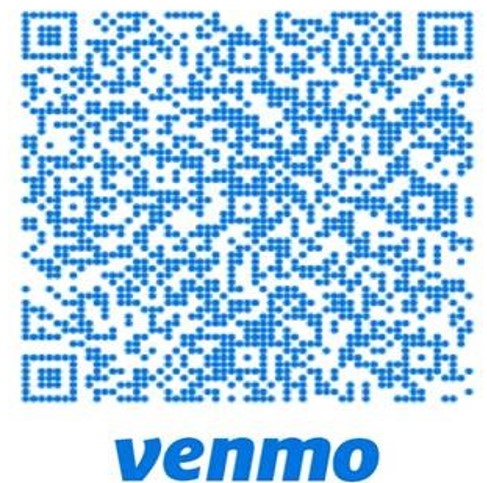 ---
APOGEE SCHOLARSHIP FUND / GEORGIA STATE TAX CREDIT PROGRAM
Did you know if you pay Georgia state taxes, you can opt to redirect them to Chatham Academy?
The Apogee Scholarship / Georgia State Tax Credit program is the main funding source of our scholarship fund. This means so much to the families that receive scholarships; some of who turn to Chatham Academy as their last hope.

It is also an easy way to give back without having to give extra.

Essentially, you are redirecting your Georgia State taxes to Chatham Academy. You will still have to pay your taxes, but with this program, your tax dollars stay in Savannah to provide academic scholarships for our students.

We encourage you to visit our partner at apogee.org, or call our Director of Development, Guien Cutlip, at 912.354.4047.

By paying your taxes forward, you can help other potential students get the quality education only Chatham Academy can provide them.
Any amount is greatly appreciated as our families rely on this scholarship fund, and all funds received by Chatham Academy are used only for academic scholarships.

We sincerely appreciate your time and consideration.
---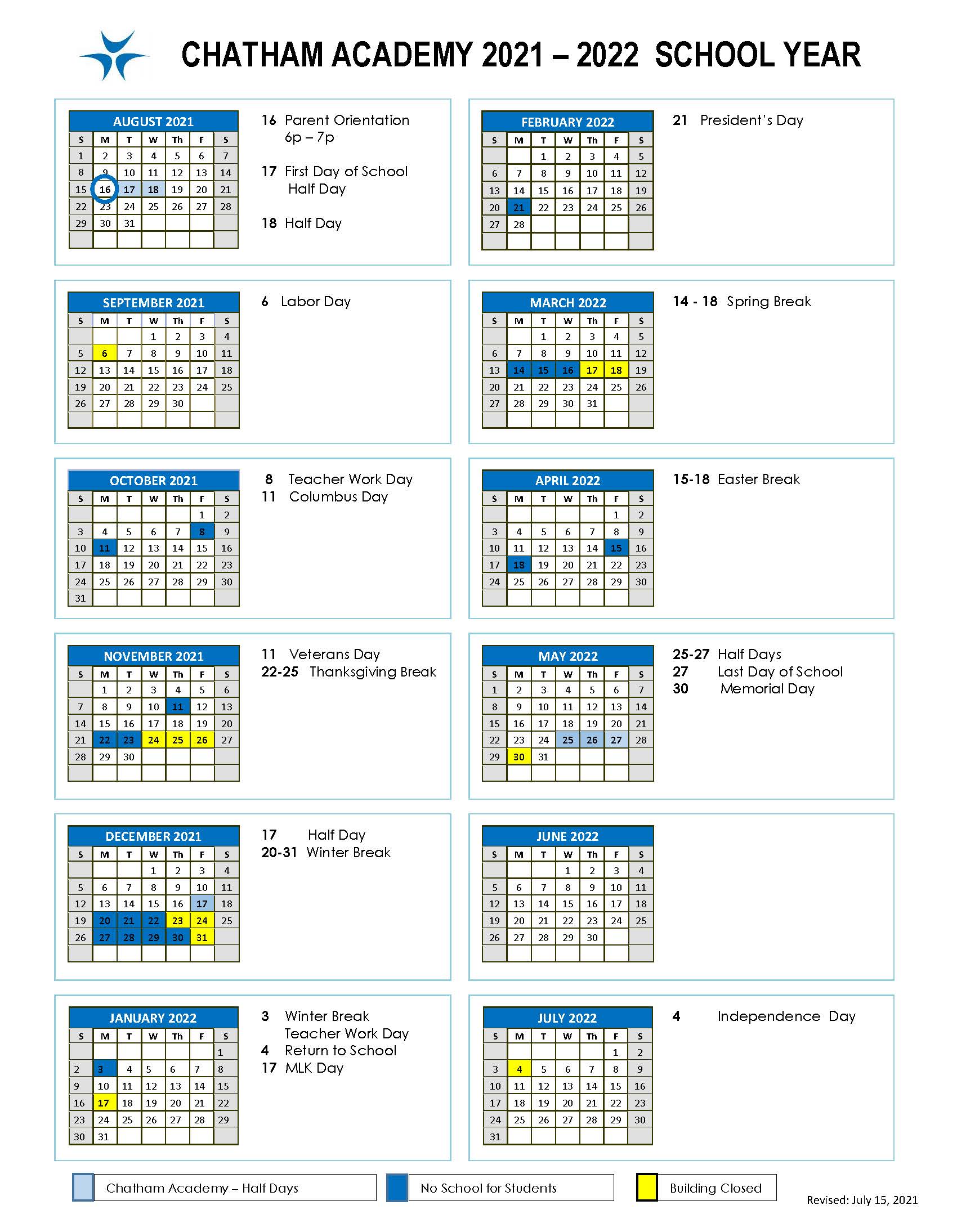 ___________________________________________________________________________________________________________________________________________________
* Please check back frequently as additional information regarding the 2021-2022 school year will continue to be updated.
Information is subject to change.