Parents
Chatham Academy Parents - Please refer to your Sycamore Account for information, forms, etc.
An unexpected situation has affected Chatham Academy and its operations. Unfortunately our building has experienced water damage.
In light of the current circumstances, we have made the difficult decision to delay the start of the school year for Chatham Academy by at least one week. This temporary postponement is necessary to ensure that all necessary repairs and assessments are conducted thoroughly as the safety and well-being of our students and staff is always our top priority.
We understand this delay may cause an inconvenience for your family's plans. Rest assured we are actively working with experts and restoration teams to expedite the recovery process and resume classes as soon as possible.
The Connection Center will begin classes as scheduled and we look forward to seeing everyone attending Monday morning.
During this period, we encourage you to stay connected with us via Sycamore and social media. We will keep you updated with any developments regarding the reopening date and any necessary adjustments to the academic calendar.
Thank you for your patience and cooperation during this time.
---
Just a friendly reminder, please make an appointment to meet with admistration or teachers.



---
APOGEE SCHOLARSHIP FUND / GEORGIA STATE TAX CREDIT PROGRAM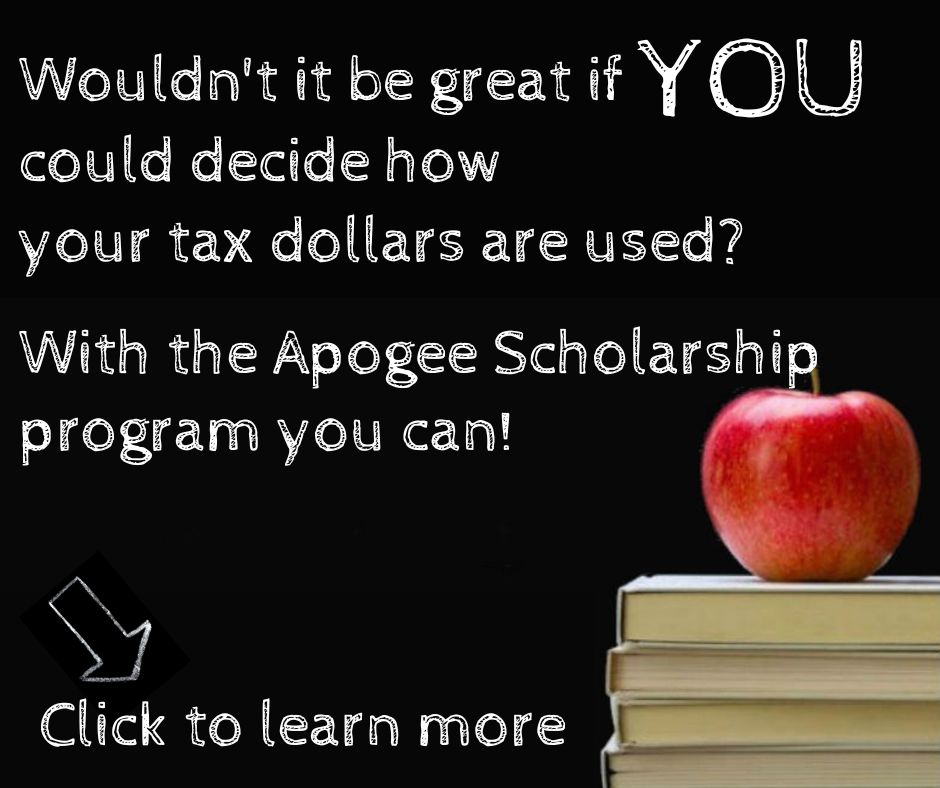 Did you know if you pay Georgia state taxes, you can opt to redirect them to Chatham Academy?
The Apogee Scholarship / Georgia State Tax Credit program is the main funding source of our scholarship fund. This means so much to the families that receive scholarships; some of who turn to Chatham Academy as their last hope.

It is also an easy way to give back without having to give extra.

Essentially, you are redirecting your Georgia State taxes to Chatham Academy. You will still have to pay your taxes, but with this program, your tax dollars stay in Savannah to provide academic scholarships for our students.

We encourage you to visit our partner at apogee.org, or call our Director of Development, Guien Cutlip, at 912.354.4047.

By paying your taxes forward, you can help other potential students get the quality education only Chatham Academy can provide them.
Any amount is greatly appreciated as our families rely on this scholarship fund, and all funds received by Chatham Academy are used only for academic scholarships.

We sincerely appreciate your time and consideration.
___________________________________________________________________________________________________________________________________________________
* Please check back frequently as information is subject to change.