Parents
Chatham Academy Apparel
If you ordered Chatham Academy apparel and did not receive your full order, please reach out directly to Specialty Sports at (912) 352-7081.
---
We can now take Venmo!
Follow this QR Code for Lunch, Donations and more!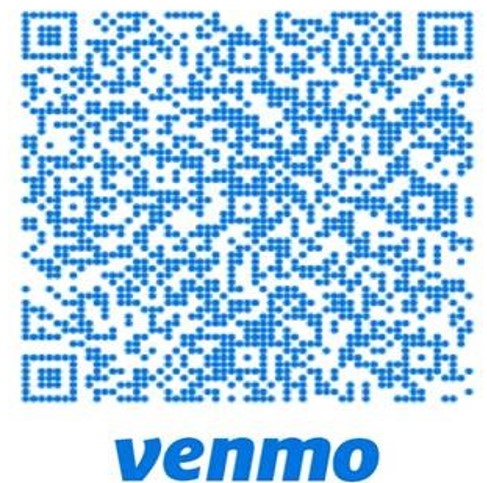 ---
APOGEE SCHOLARSHIP FUND / GEORGIA STATE TAX CREDIT PROGRAM
The Georgia State Tax Credit program has been instrumental in helping students receive the education they need and is a main source of academic scholarships for Chatham Academy students.

It is an easy way to give back without having to give extra. Essentially, you are redirecting your Georgia State taxes to Chatham Academy. You will still have to pay your taxes, but with this program, your tax dollars stay in Savannah to provide academic scholarships for our students.

To learn more, visit our partner at apogee.org, or call our Director of Development, Guien Cutlip, at 912.354.4047.

How It Works:
- You commit to the program by December 15th.
- In January, you will receive a letter from the Georgia Department of Revenue that will state the amount approved.
- You then have 60 days from the date of the letter to submit your payment to Apogee.
- Apogee will mail you a tax credit receipt to acknowledge your successful participation that you can claim the following year.

How Much You Can Contribute is dependent on how you file:
- For individuals or heads of households, your maximum Georgia income tax liability amount is $1,000 per tax year.
- Couples filing jointly, the maximum is $2,500 per tax year.
- If you are married but file separately, the maximum amount is $1,250 per year.
- S-Corps, LLC's and Partnerships can designate up to $10,000 for each shareholder/member/partner of an entity.
- C-Corporations can designate up to 75% of their Georgia state tax liability.

Any amount is greatly appreciated as our families rely on this scholarship fund, and all funds received by Chatham Academy are used only for academic scholarships.

The process is easy:
Just visit Apogee at https://www.apogeebase.com/donate and follow the prompts to submit your form online.

We sincerely appreciate your time and consideration.
---
Chatham Academy is a Google school and you will be able to fully utilize online forms and information using a Gmail email account.
Once you create your Gmail email account, please notify the front office so we can put it on file.
If you do not have a Gmail account, it is suggested that you create one. If you need help, please contact us at 912.354.4047.
Arrival Times
Lower School (Grades 1- 8) 8:30a – 3:30p - Drop Off Starting at 8:15a
Upper School (Grades 9 - 12) 8:45a – 3:45p - Drop Off Starting at 8:30a

Dismissal Times
Lower School 3:30p
Upper School 3:45p
---
IMPORTANT DATES
---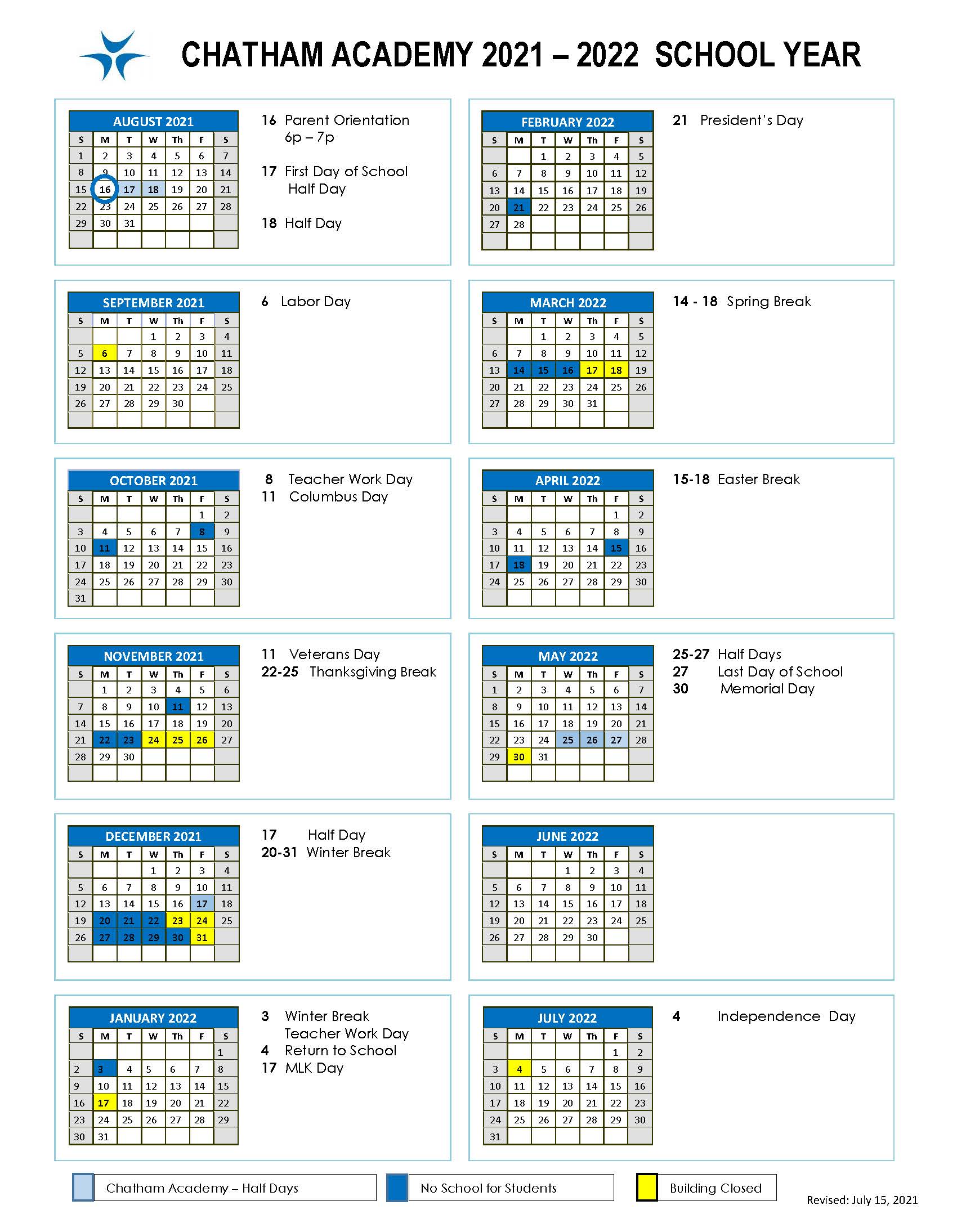 ___________________________________________________________________________________________________________________________________________________
* Please check back frequently as additional information regarding the 2021-2022 school year will continue to be updated.
Information is subject to change.