Parents
---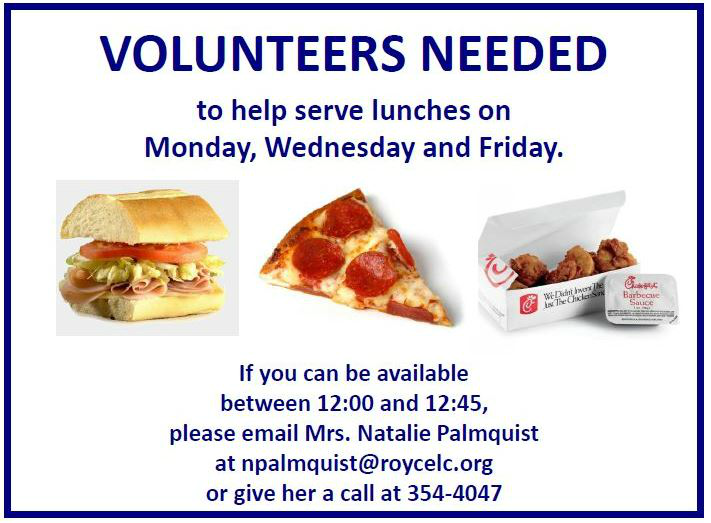 IMPORTANT CHANGES FOR 2019 - 2020 SCHOOL YEAR:
SCHOOL WILL START AT 8:15 am
This will be an important time for homeroom, organization and social skills.
PLEASE ARRIVE ON TIME!

SCHOOL WILL DISMISS AT 2:45 pm
This will allow for organization, social skills and end of day closure.

DRESS CODE
Pants – cannot be jeans of any color. Shorts and pants need to be non-denim material.


2019 - 2020 DOWNLOADABLE FORMS
ACH Form
Calendar
Internet Permission / Technology Form
Promotional Release Form

Release of School Records
Supply List
---
We Need Your Help
Chatham Academy is the foundation for developing a sense of community as well as providing support to our faculty.
There are many areas in which family support is necessary to provide our children with the best educational experience possible.
We encourage each family to consider at least one area of involvment.
Lunches - Monday, Wednesday & Friday
Field Trips (driving, chaperone)
Sport Teams (attend games, provide drinks & snacks)
Teacher Appreciation Occasions (snacks, treats)
Special Projects

Alumni / Family Flag Football
Family Night
Field Day
Prom (set up & clean up)
Awards Night
Display My Art (student art fundraiser)