Admissions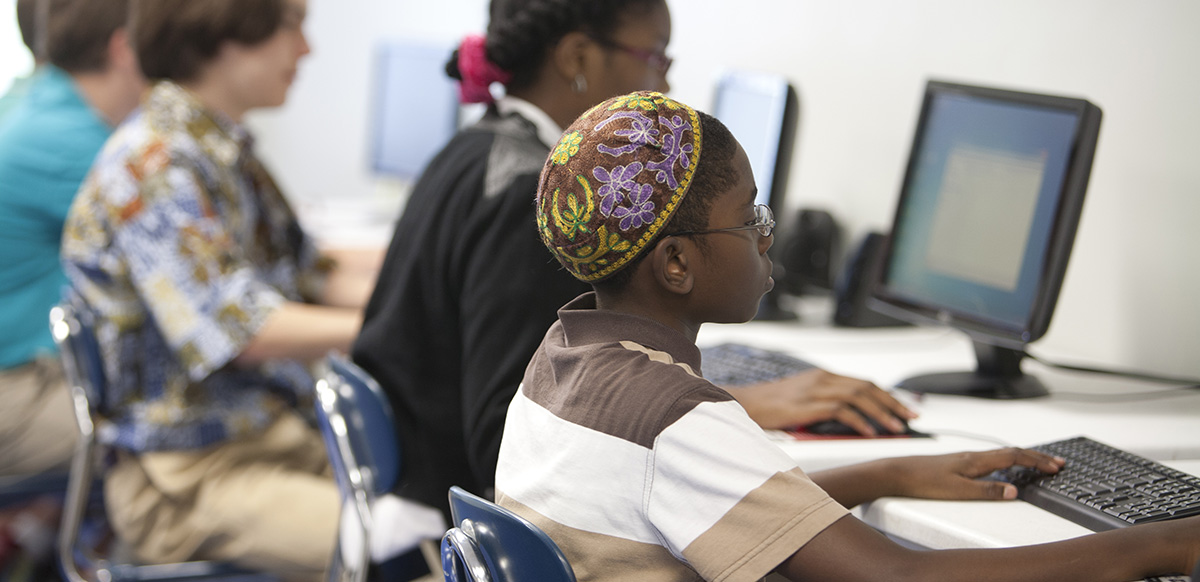 "The Tutoring Center truly had a huge impact on our child's reading level but more importantly he loves to read now. We will be forever thankful to your compassion and teaching over the summer. His Star Reading level came back at AR level 1.6 to 2.6."
One-On-One Tutoring Fees
Application Fee

$75
Testing Fee
(When not included in Tutoring Contract)

$100
Per Hour Tutoring Fee
(Need based scholarships available)

$60
The Tutoring Center Hours*
*Hours are subject to change due to Covid-19 mandates.
Monday - Thursday: 8am - 7pm
Friday: 8am - 5pm
Saturday: 9am - 1pm


Tutoring Center Application for Admission