Summer School Welcome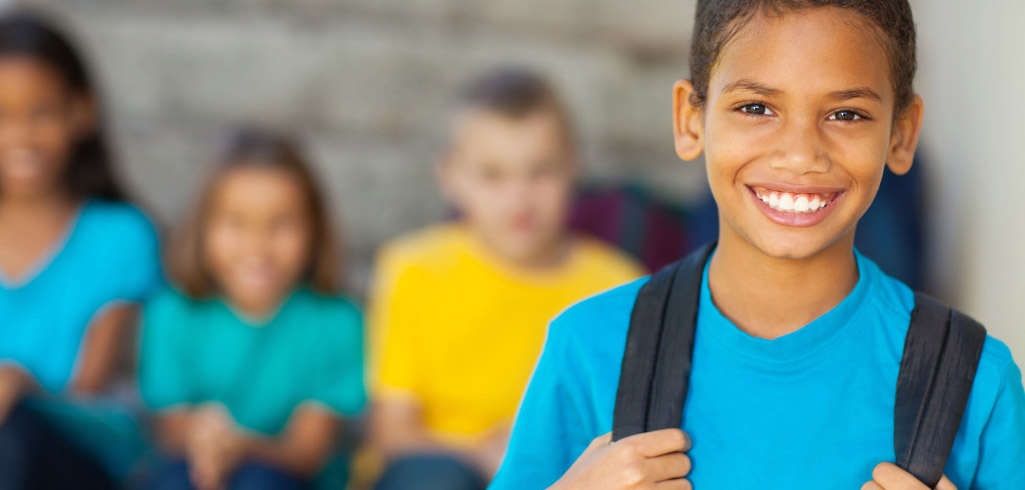 The Summer Programs at Royce provide supplemental specialized educational and enrichment services to all families who request them regardless of income. Our Summer Programs address the academic and social needs of students from area schools who require additional, often specialized academic support, to be successful in school. Summer Programs at Royce provide an opportunity for academic learning which prevents "summer-slide," hands-on activities, skill building, arts, and social skills.
Summer Programs at The Tutoring Center at Royce include Tutoring Services, Summer School, Enrichment Camp and Study Skills.
Summer School at The Tutoring Center is a five week program for students designed to strengthen academic skills.
It is an excellent opportunity to refresh skills and prepare for the new school year as small classes focus on reading, language arts, writing, math, and study skills.
Grades:
Entering 1st – 5th Elementary
Entering 6th – 8th Middle School
2019 Summer School Dates:
June 11 – July 12
Monday – Thursday, 8:30am – 12pm