Chatham Academy Welcome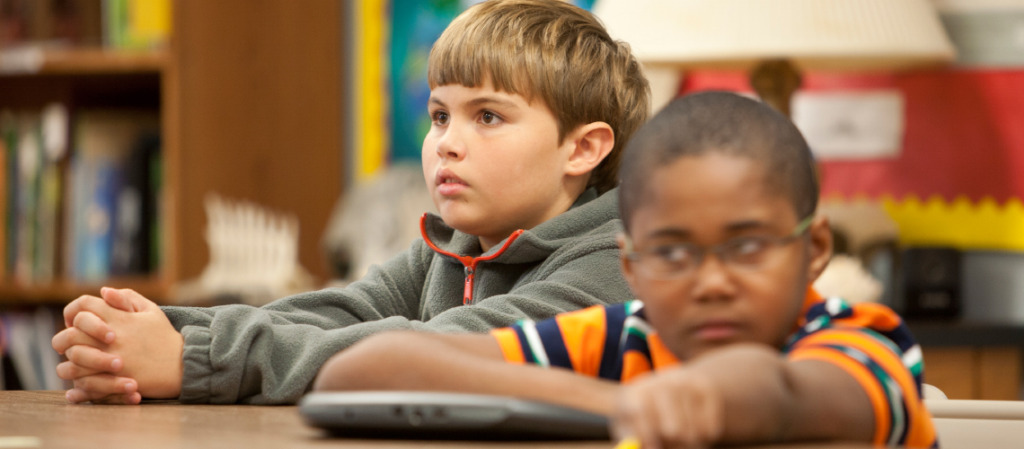 "Thank you for a wonderful first day of school. I'm SO excited. My son's first words when I saw him, 'Mom, I love this school. Reading was SO much fun.' This brought tears to my eyes."
Since 1978 Chatham Academy has educated students with Learning Disabilities, ADHD, and similar learning differences. Our goal is to help each student reach their potential academically and socially in turn becoming productive members of society. To accomplish this, we offer specialized classes that strengthen reading, math, writing, and study skills. We also teach self-advocacy skills which empower our students to accept who they are, recognize their strengths and weaknesses, and gain the ability to plan a path for success.
We have a unique environment offering every student the opportunity to learn successfully, to find acceptance, and to engage with empathetic educators. When students enter Chatham Academy, they are immediately met with a feeling of warmth and caring. Through the small classes, extra- curricular activities, and close relationships with the staff, our students overcome past learning difficulties, learn from their mistakes, and find the strength to take risks again. As they experience success both academically and socially, they take on new challenges and imagine more possibilities for their future.
In my 40 years at Chatham Academy, I have learned more than I have taught. I was 26 years old when I started and I tell my students I have grown up at Chatham Academy. My idealism remains but it is tempered from experience. I still firmly believe that every student deserves a chance and my job is to help them take advantage of that chance. Our staff is always problem solving and trying to make sure the students understand that they decide what happens to them. It is by their actions not their words that the decisions are made. Learning this is as difficult for them as learning reading, math, or written expression. I tell them that we are there to support them both educationally and emotionally and that we are as stubborn as they are. I think the strong sense of caring and commitment that emanates from every staff member is quickly felt and allows them to trust us enough to change. In addition to this, our ability to laugh at ourselves and our mistakes sets an example for the students.
Chatham Academy offers every student a chance at success and welcomes students without bias towards sex, age, race, ethnicity, nationality, sexual orientation, gender identity, or disability.

Title IX Coordinator:
Assistant Principal, Cherie Pelli
4 Oglethorpe Professional Blvd, Savannah, GA 31406
912.354.4047 l cpelli@chathamacademy.com