Admissions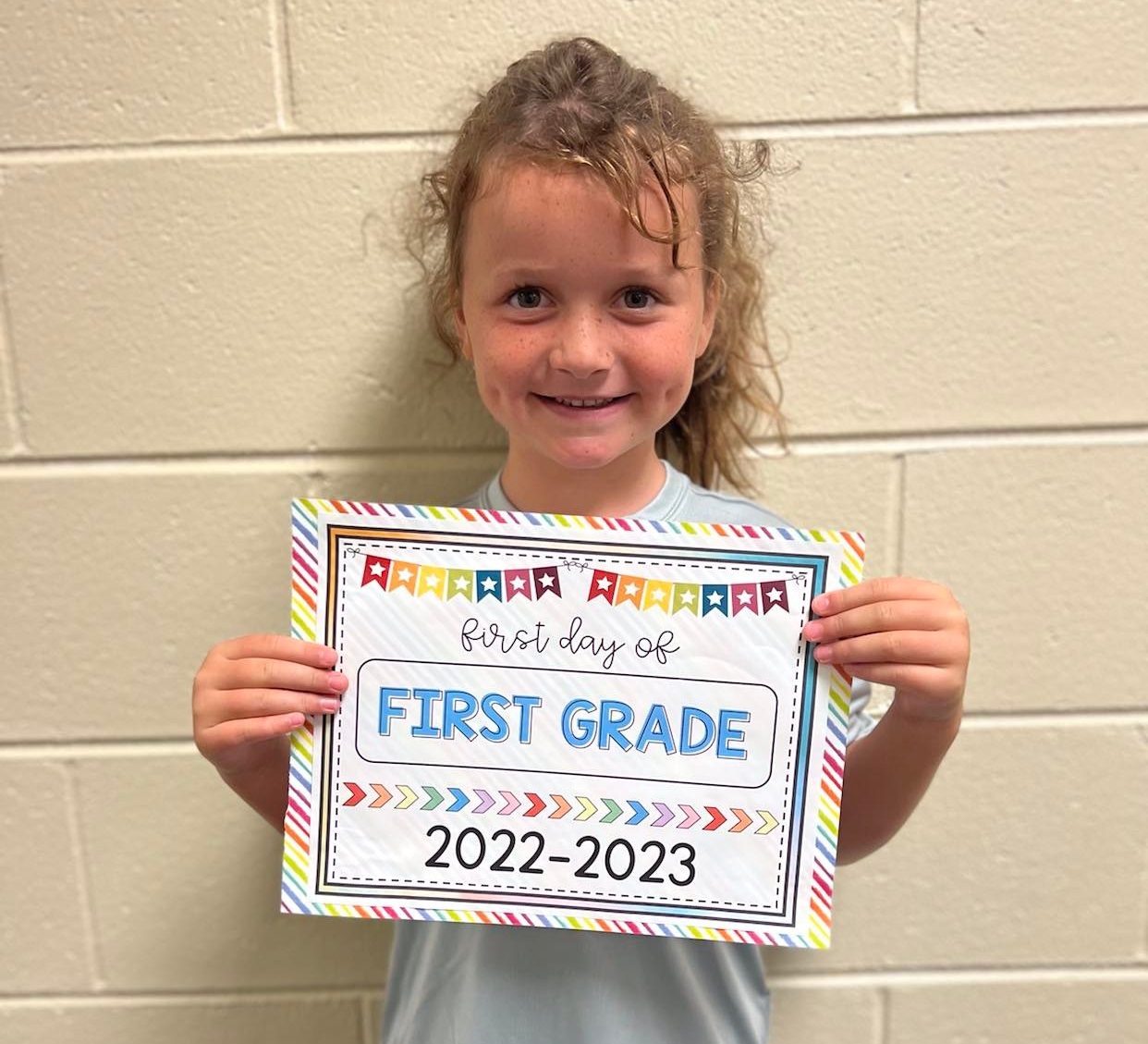 "Before my brother came to Chatham Academy, he had a hard time in three different schools because people did not understand him or have patience with him. It would hurt my feelings when people would ask what is wrong with him or make fun of him. My brother is very special to me. Chatham Academy has helped him love school and to make many friends."
We know selecting the right school for your child is an important decision and we are here to help.

ADMISSIONS PROCESS
Inquire
A phone meeting is scheduled to begin a conversation about your child and their educational needs. We will request evaluations and other relevant information in order to better understand your child's learning style.*
Meet & Tour
We will then schedule a time to meet with you to discuss our program in depth. You will tour the school and we will assess your child to better understand their ideal learning environment.
Registration Fee & Application
Enrollment Application and $150 non-refundable application fee is submitted.
Teacher Recommendations
Our admissions team will review the application, formal evaluations, and teacher recommendations in order to put together an individualized learning plan for your child.
Student Visit
A shadow day will be arranged to provide your child time to participate in classroom activities and meet current students.
Admission Decision
A member of our admissions team will reach out to you within two weeks to relay our decision and/or discuss the next steps.
* A psychoeducational evaluation is an important piece of the admission process and should be current within the last three years. The Admissions Office will review your child's evaluation and help guide you through the next steps in the admission process. Other documentation such as an IEP, 504 Plan, speech-language evaluation, and/or occupational therapy evaluation, etc. may be requested.
---
Chatham Academy Tuition & Fees
New Student Application Fee - Non Refundable $ 150
2023 - 2024 Annual Tuition - All Grades $ 22,050
Upon Acceptance, a $1,000 non-refundable deposit is required to hold a spot for your student.
*Tuition may be tax-deductible as a medical expense. Please reach out to your tax professional for more information.