Admissions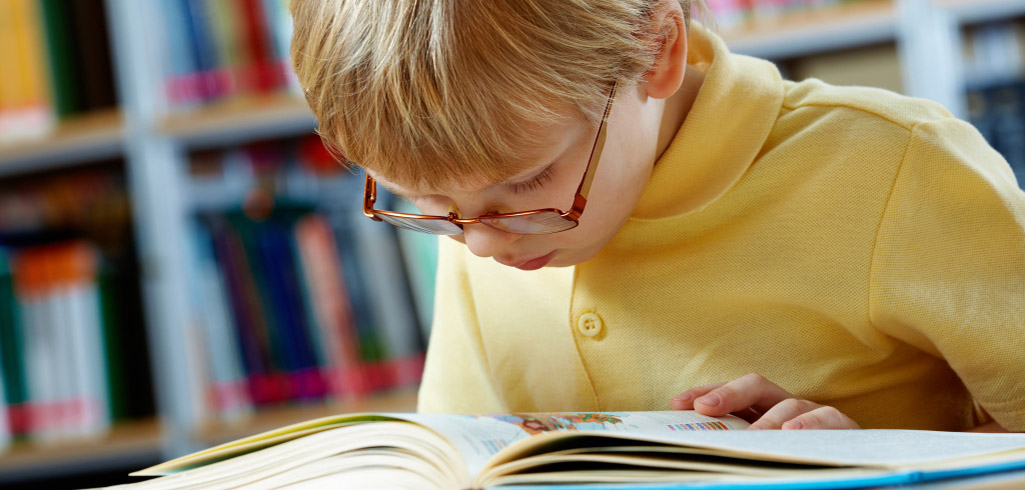 Summer School 2023
Ages: Grades 1st through 8th
Dates: Monday, June 19th through Friday, July 14th - No school Tuesday, July 4
Times: 8:30 am to 12:00 noon, Monday through Friday
Non-Refundable Registration Fee: $100 due with application
Tuition: $1,200. Due by Thursday, June 15th
(If full tuition is paid by June 2nd, you will receive a 5% discount. Not applicable to scholarship recipients.)
Total Cost: $1,300

Early Drop Off is available beginning at 7:30a for an additional $15/day

Early Drop Off is available beginning at 8a for an additional $10/day

---
Enrichment Camp 2023
Ages: Grades 1st through 8th
Dates: Monday, June 19th through Friday, July 14th - No camp Tuesday, July 4
Times: 12:00 noon to 4 pm, Monday through Friday
Non-Refundable Registration Fee*: $50 due with application
(*Enrichment Camp Registration Fee is waived if also enrolled in Summer School)
Tuition: $190 per week, $760 for 4 weeks
Late Pick is available until 5p for an additional $15/day

Any late pickups after 5p will be charged $10 per minute after 5p.

---
APPLICATIONS FOR SUMMER PROGRAMS
Partial scholarships are often available and are based on demonstration of financial need.
To be considered for scholarship assistance, please complete the below Financial Assistance Application. Request for Financial Assistance will not be considered until all necessary documents have been uploaded or provided and the separate Summer Programs Application for Enrollment 2023 has been submitted to the Summer School Director, Mrs. Sally Greenberg.

Scholarships are based on need, and current available funding, and are not guaranteed.

Scholarships will be awarded beginning in May. The earlier the Financial Assistance Application is submitted, the better your chances at receiving a scholarship.
---
Tutoring Services
Tutoring Services are Offered Year-Round

Testing Fee: $100
(When not included in Tutoring Contract)
Per Hour Tutoring Fee: $65
(Need based scholarships available)
Registration Fee: $75
Registration Fees are non-refundable